Lighting Control & Design
Set the perfect mood for any occasion with our innovative one-touch control for your lighting. Maintain the appearance of an occupied home even when you're away with our convenient vacation scheduler. Day and night, our precise astronomical clock ensures optimal lighting conditions based on your time zone. Elevate your property's charm with thoughtfully chosen curb appeal lighting that highlights your property's unique features. Promote well-being by syncing with your body's natural rhythms with our custom circadian rhythm lighting.. With phone integration, the power to control your home's lighting is always within reach.
Circadian Rhythm Lighting
Our automatic open-close shades are programmed to fit into your daily routine. Imagine the gentle rise of natural light as your shades help you wake up refreshed each morning. Enjoy the serenity of blackout shades in your bedrooms, ensuring peaceful rest whenever needed with our shading solutions; comfort and convenience combine, transforming your space into a haven of refined living.
Follow the sun, to block blinding light during the day
One button black out at night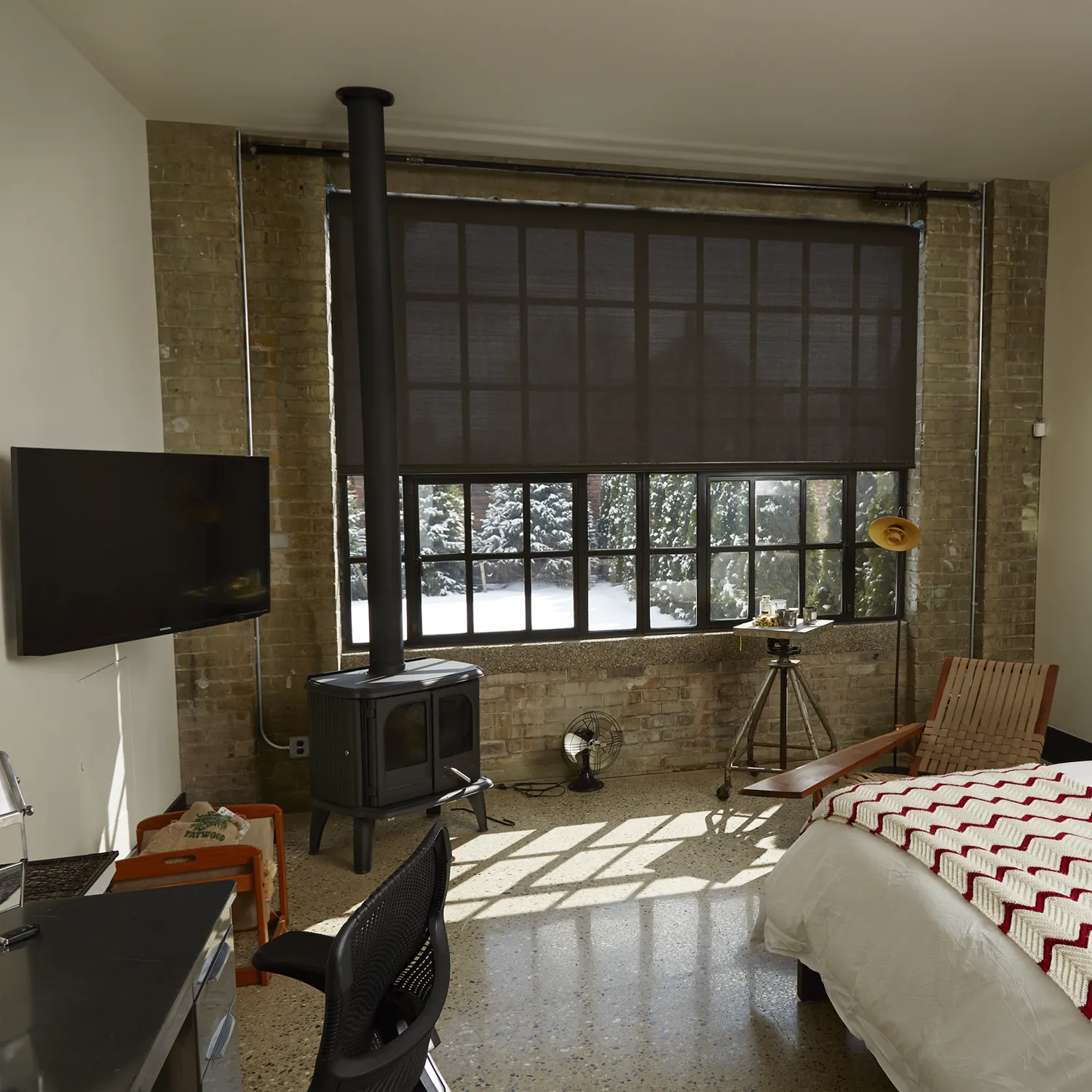 "Quality means doing it right when no one is looking" – Henry Ford
Create the perfect environment for total comfort and relaxation. Control humidity levels to ensure an ideal indoor atmosphere. Automate shades to manage natural light and privacy effortlessly. Power on your hot tub remotely, so it's ready for you when you arrive home. We program your entire house for maximum energy efficiency, saving you both time and resources.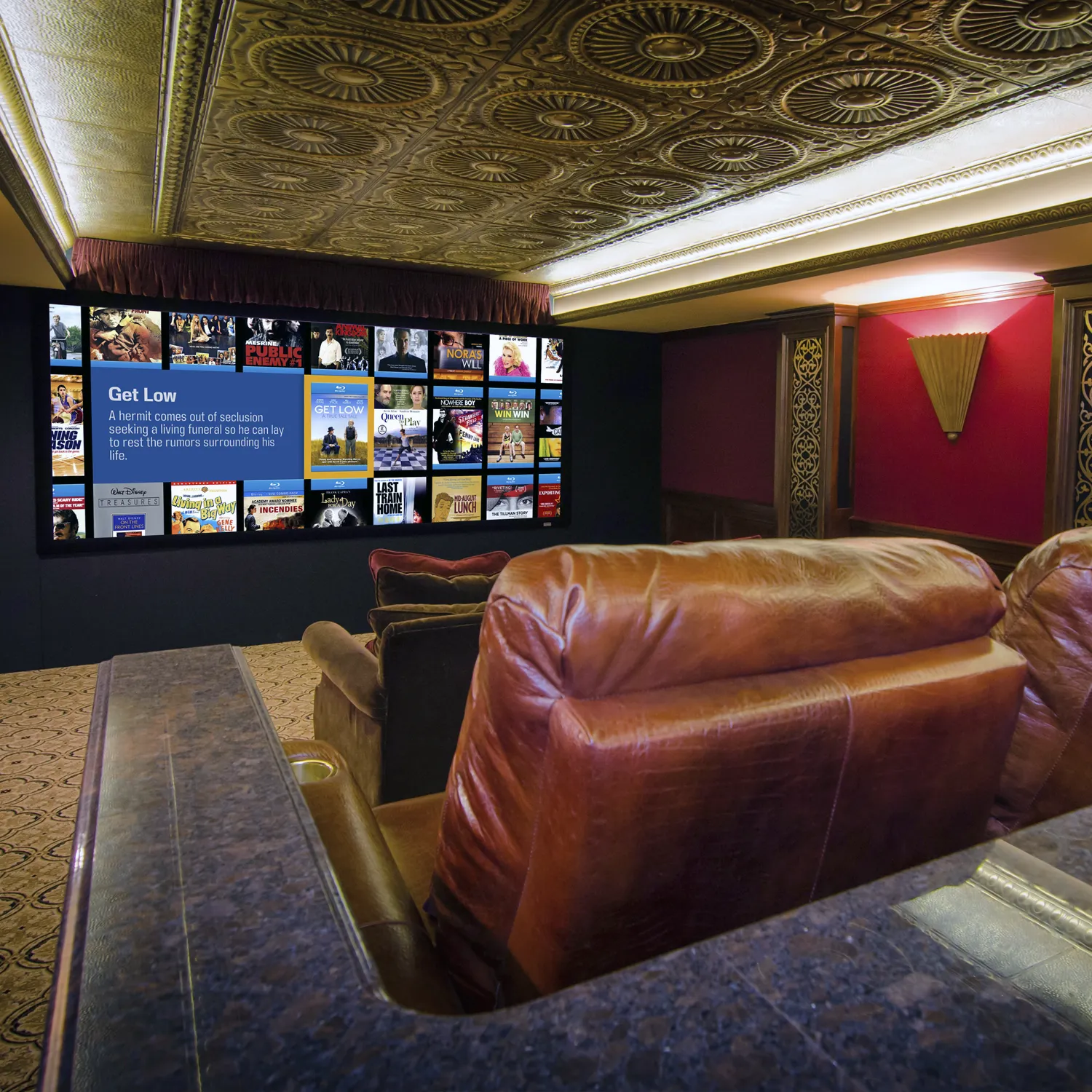 "People will forget what you said. They will forget what you did. But they will never forget how you made them feel." – Maya Angelou
At Technology Concierge, we believe your home theater should be as individual as you are. We design every part with state-of-the-art audiovisual systems and intuitive automation. Create timeless memories with family and friends in your custom home theater.
Highlights
Immersive Viewing Experience
Custom Designing Based on Your Taste
Stream multiple music sources independently in any room of your home, whether you're the owner or a guest. Control your music seamlessly using your iPad, tablet, smartphone, or even touch-panels integrated into your walls.
Highlights
Your Favorite Music Everywhere
Wake up peacefully to music
Automatic turn off according to your schedule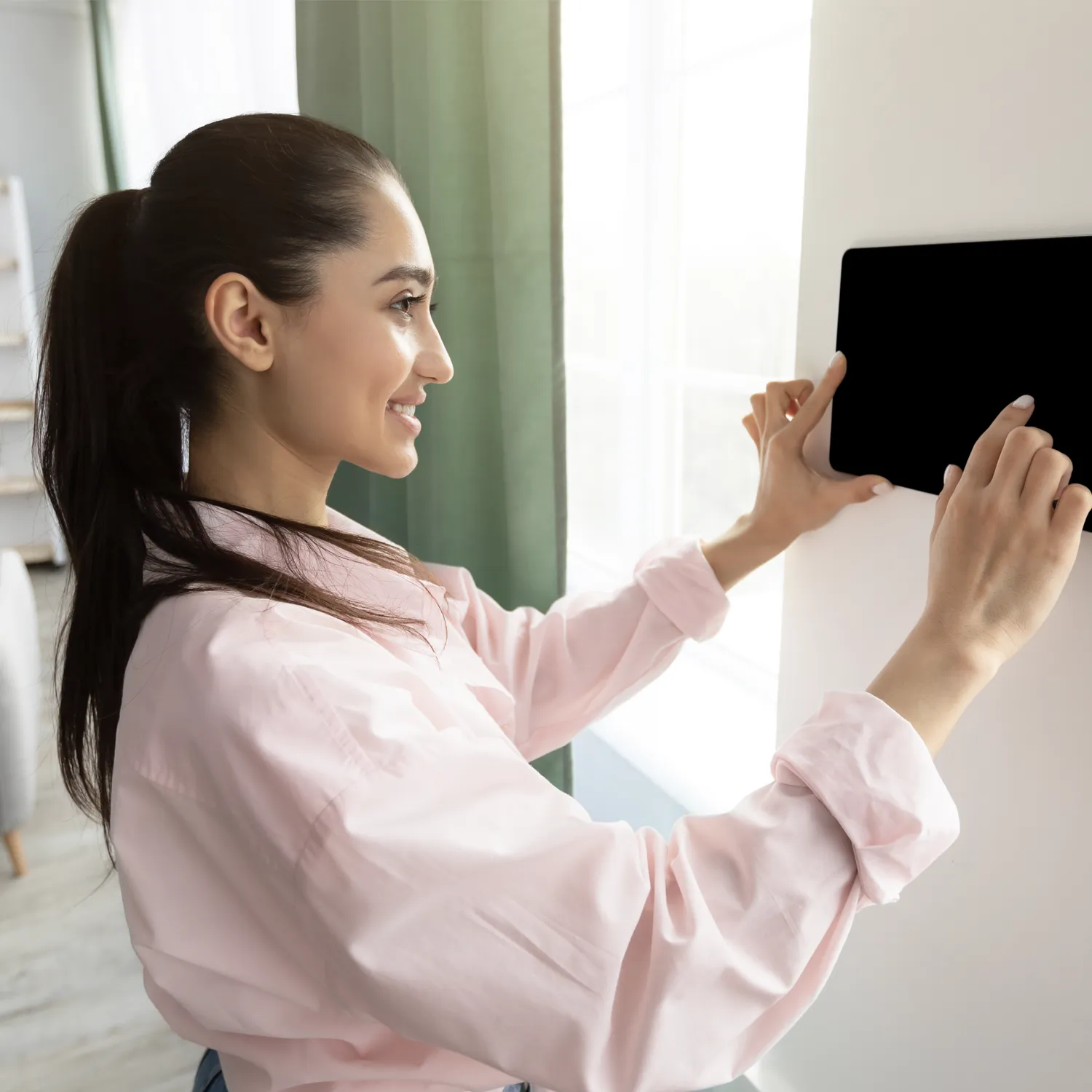 "Doing it is one thing, Doing it right is a whole nother story." – Aubrey Drake Graham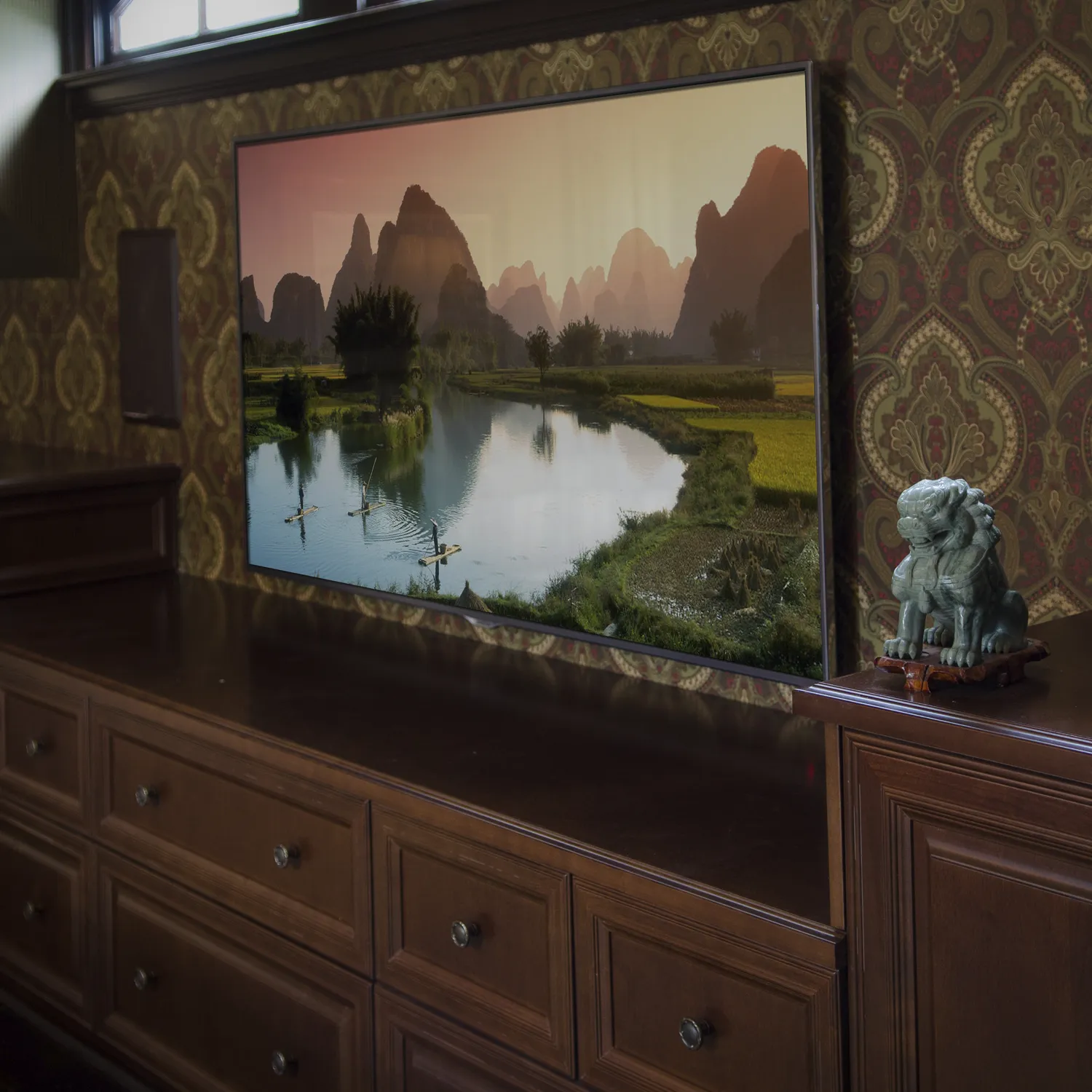 "Circumstances may cause interruptions and delays, but never lose sight of your goal." – Mario Andretti
Enjoy your favorite content from any room. You are able to access a variety of video sources on multiple screens, creating a unified and immersive video experience for everyone in your home.
Highlights
Pick up where you left off in any room
Anyone can watch Anything at Any Time.
Group TV's together for viewing parties
Integrates Seamlessly with House Audio
Camera Systems/Remote Entry Door Locks
Whether you're at home or away, rest assured that your peace of mind is our priority.
Video Monitoring
Check in on your home from anywhere with remote access to surveillance cameras.
Real-Time Alerts
Stay informed with instant alerts and alarms delivered as texts to your smartphone.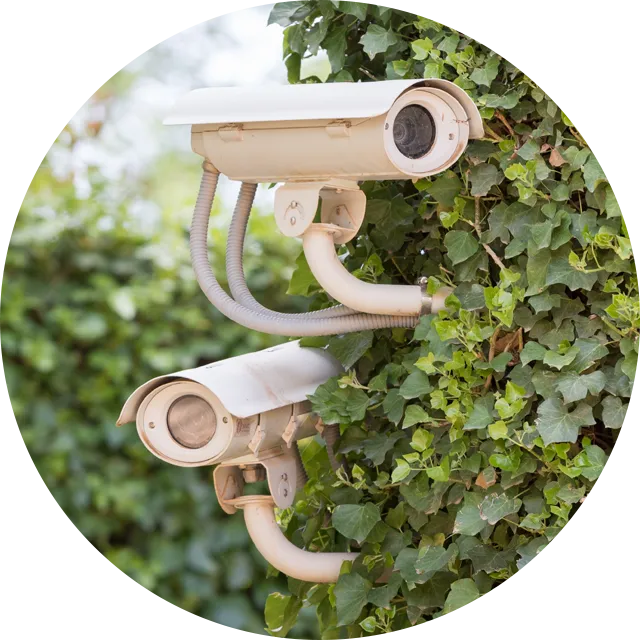 Smart Door Locks
Enjoy virtual key access to your home, granting control and security from your smartphone.
Peace of Mind
Know your home is secure, whether you're present or away.
"Therefore do not worry about tomorrow, for tomorrow will worry about itself. Each day has enough trouble of its own." – ‭‭Matthew‬ ‭6:34‬ ‭NIV
Our Service Contracts take the burden off your shoulders, leaving you stress-free. In the rare event of any issues, we'll restore your system without the hassle of constant charges. Relax and enjoy a well-maintained system that consistently performs at its best.
You won't face multiple bills for every minor issue, providing a hassle-free experience.
Faster response times and quicker resolutions to any potential problems.
Timely fixes and proactive solutions to prevent issues from arising
"A customer is the most important visitor on our premises, they are not dependent on us. We are dependent on them. they are not an interruption in our work. they are the purpose of it. they are not an outsider in our business. they are part of it. We are not doing them a favor by serving them. they are doing us a favor by giving us an opportunity to do so."
– Mahatma Gandhi