You've had systems before, but they've left you wanting more.
Other companies claim custom systems, but you are left with the same off the shelf solutions as everyone else.
The lack of support from other providers can leave you feeling stranded and overwhelmed with technical problems.
Wasting your time troubleshooting
Same cookie cutter solutions
Clunky Technology Integration
Custom Solutions for Custom Problems
We do not do "Cookie Cutter" systems, people are individuals and we believe your system should be too.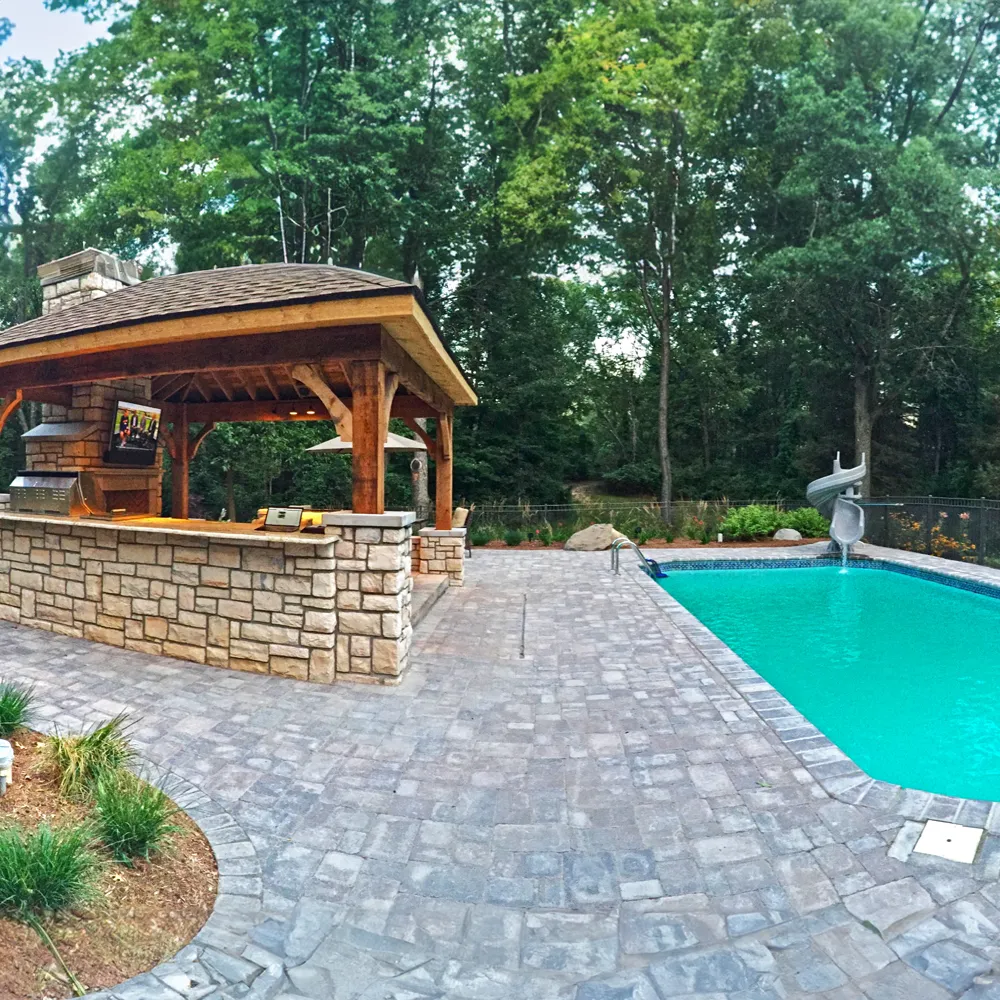 Get Back Your Time
Gain precious time to focus on what truly matters – your passions, family, and personal pursuits.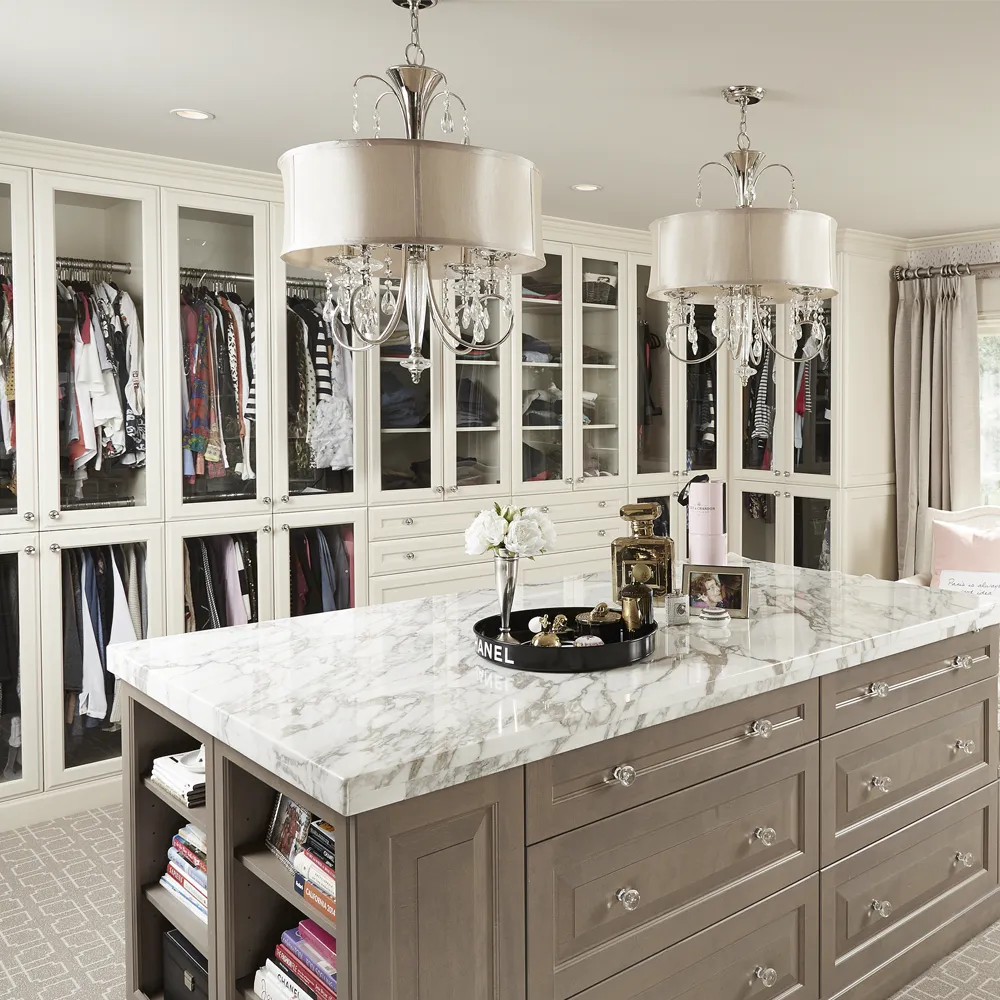 Personalized Luxury
With meticulous attention to detail, we create an unparalleled living experience that fulfills your every desire.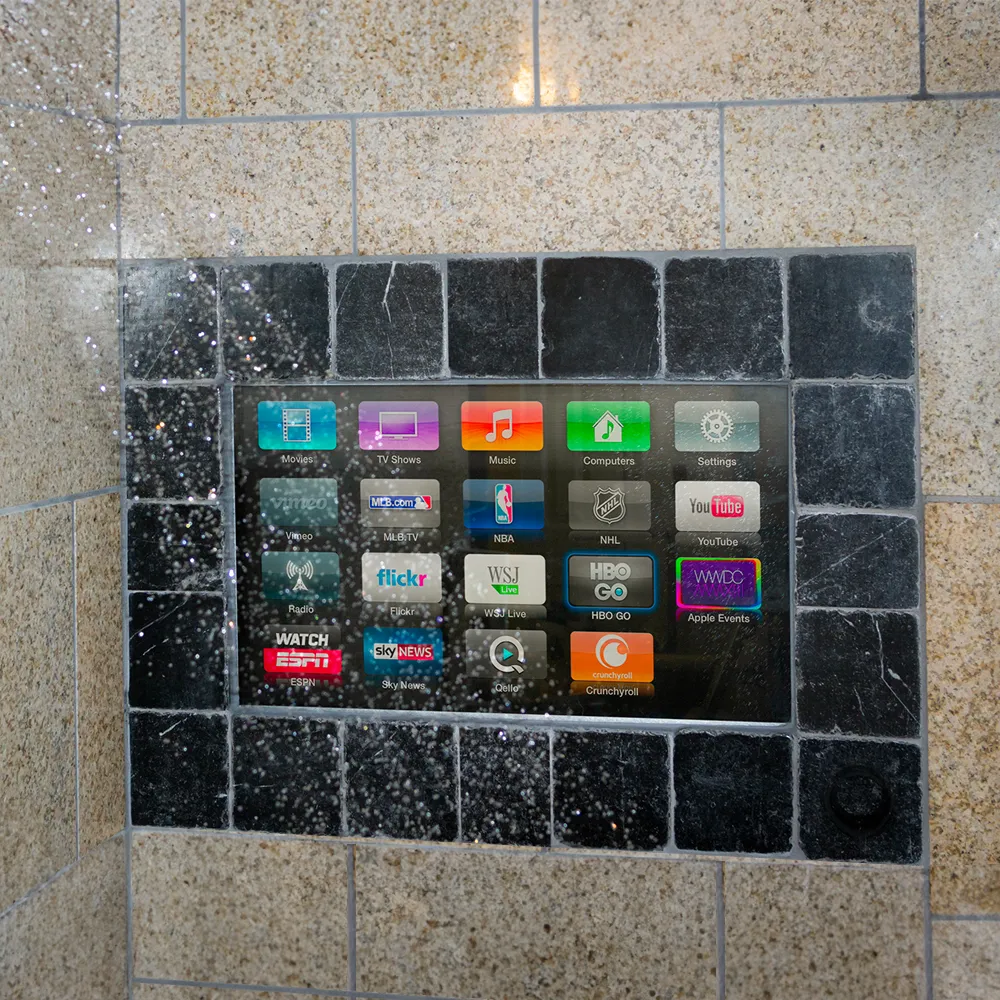 Advanced Automation
Manage your entire home effortlessly from a single device.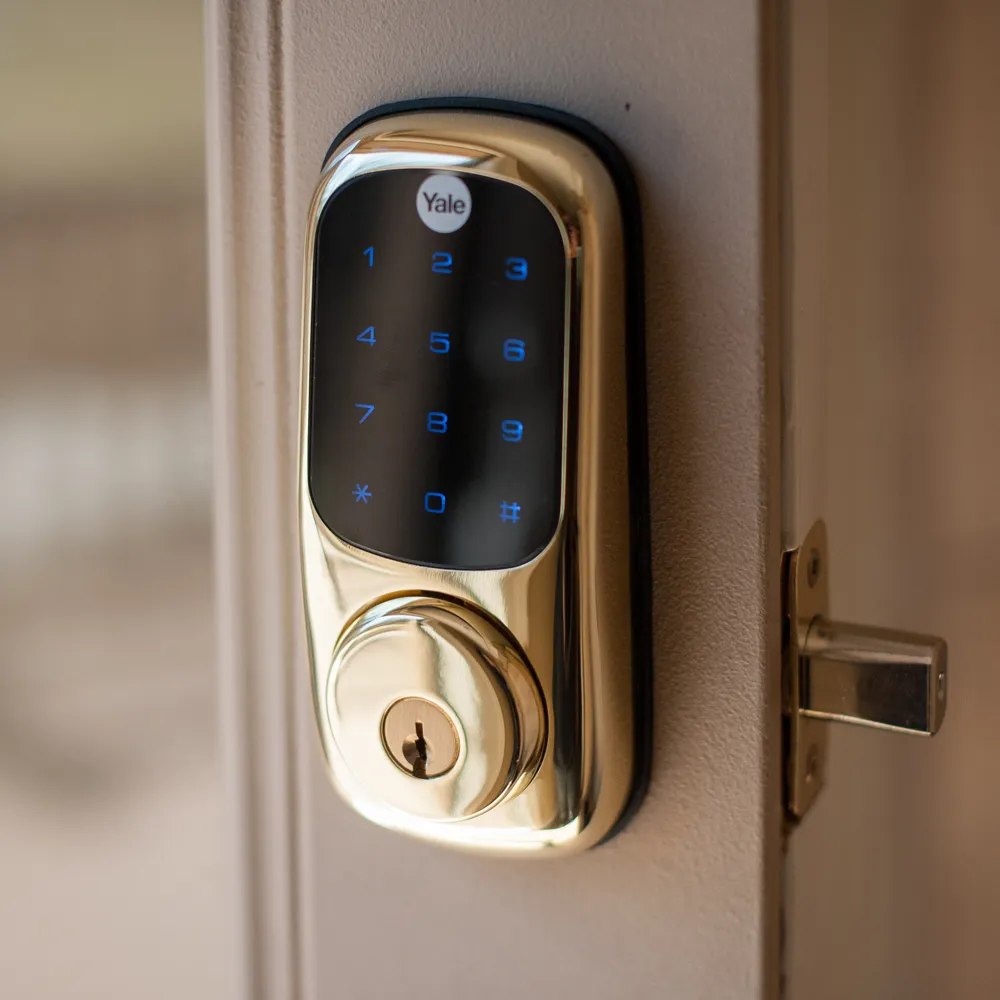 Peace of Mind
We provide quality service contracts, ensuring your system stays in perfect condition.
We understand how frustrating technology can be when it just doesn't work.
Our leadership team has over 46 years of combined experience resulting unmatched expertise in custom home automation. We've encountered and resolved countless technology challenges and are ready to put our knowledge to work for you. Trust in our deep understanding of the latest technology trends and best practices, ensuring you receive top-tier service and solutions.
Your life is simpler and your home functions better when all your smart products and systems work together.
Home Theaters
Experience the pinnacle of home entertainment with our Dedicated Home Theaters
Whole House Audio
Enjoy seamless audio distribution with independent music streams in any room
Whole House Video
Effortlessly deliver multiple video sources to various TVs throughout your home
Lighting Solutions
Seamlessly blend aesthetics and functionality
Climate Control
Climate control that goes beyond temperature adjustments
Outdoor Entertainment
Entertain guests with movies, music, and gatherings under the open sky.
Shading Solutions
Perfect control over natural light and privacy with our shading solutions
Service Contracts
With our Service Contracts, maintenance is a breeze, eliminating worries about system malfunctions.
What client's are saying…
Alex & his team can handle anything...
Alex & his team have been working with me for 12 years. They can handle anything from a very large job with sophisticated needs to smaller jobs including theater rooms, lighting & music systems, computer technology, security systems, & much more. Alex has continued to keep up to date on the latest technology & can always figure out a solution for your needs!
Click "Inquire Here"
Provide us with your name, phone number, email, and a description of your problem. We appreciate your patience, and we promise to deliver top-notch service from the start.
Discovery Call
Once we have your information, we'll schedule a discovery call to dive deep into your needs and take the time to understand your unique problem.
Review the project onsite or via floor plans for future builds
After the discovery call, we'll conduct an on-site review or evaluate your floor plans for future projects. This ensures that we leave no stone unturned in creating the perfect solution.
Plan of Attack
Finally, we'll present you with a comprehensive strategy that outlines your custom automation solution. With your approval, we'll begin bringing your dream system to life.
I had speakers and a sound system installed in several of the rooms in my home. I was more than impressed with the professionalism, courtesy, timing, and knowledge the technicians had. I had some questions and they answered all of them in a way I could understand and even made suggestions to make things work better. I will recommend them to anyone I know that is looking for this type of work.
Alex Williams, the owner of Technology Concierge has done several jobs for me over the years. Every single time Alex and his friendly and professional team complete the project on time and on budget. If you want cheap, go to Best Buy and buy your equipment and then install it yourself. If you want quality and most importantly technical support after the sale, then I would highly recommend Technology Concierge.
Complete new home audio / video design and installation. Have worked with Alex Williams for years and he never lets me down. He listens to the homeowners expectations, designs alternative solutions within budget constraints, works with other contractors (electrical, framing, lighting, hardscapes, etc.) to exceed all expectations. He makes you feel like you are his only customer and is not happy until you are. I would recommend him and have to family and friends.